Joseph Socarras
Joseph is aligned to Accenture's Oracle Analytics practice, where he has served clients in multiple functional and technical analytics delivery capacities surrounding advanced business intelligence enablement.
Joseph also chairs Corporate Sponsorships & Professional Development for TAMID Group. In this capacity, he helps companies tap into TAMID's pipeline of 2000+ (and rapidly growing) business- and tech-minded students and alumni by way of education, mentorship, and active recruitment.
Joseph's personal interests lie in data discovery and prescriptive analytics, especially in sports. One fun fact about Joseph is that, in a past life, he was ranked among the top Flash Flash Revolution players in the world. He is also fluent in Spanish.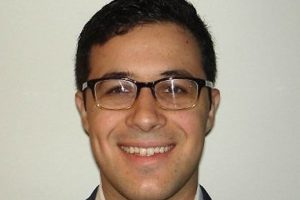 Chair of Corporate Relations and Professional Development