Saul Feit
Saul Feit serves as Chairman of the Council of Presidents. He is originally from Stamford, Connecticut, but now his home is Ann Arbor, where he is a junior at the University of Michigan studying Industrial and Operations Engineering.
Saul and his board at Michigan were responsible for implementing TAMID Night (idea courtesy of a meeting with Shira Ben-Shushan) – where TAMID meets on the same night at the same time each week – raising active membership by 50%, increasing TAMID Senior involvement, adding portfolio reviews to the TAMID Fund, implementing stricter internal standards – including enforced attendance, monitoring of projects, and removal of members, and most importantly developing TAMID Night Out – which includes 40+ people bowling nights, "pre-games," and more – to reflect the changing atmosphere at TAMID's largest and once polarizing chapter. Saul was a TAMID 2016 Summer Fellow, where he led group runs and food expeditions around the country.
He is a runner for Chai Lifeline, raising money for terminally ill children and their families. You can find Saul at sports events, traveling the world, enjoying broadway, or in a coffee shop where he has been a proud patron since age five.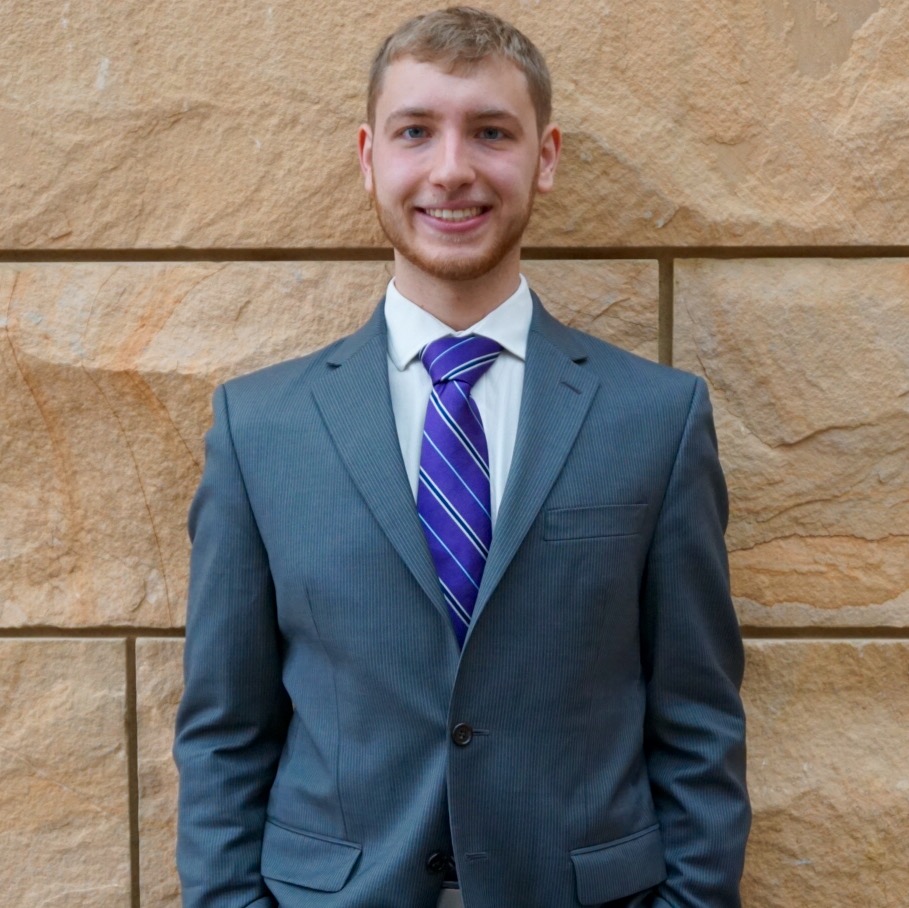 Chair of Council of Presidents