TAMID Group will connect your company with talented students who are eager to help your team.
Smart, motivated students interested in business
Available for internships and consulting projects
Connecting future business leaders with Israel
Fellows and Consulting Teams Specialize In:
Branding & Marketing
Market Research
Financial Analysis
Business Development & Strategy
Design & Engineering
Coding
| | | |
| --- | --- | --- |
| | Consulting | Fellowship |
| When? | Semester-long projects begin in September or January | 8 weeks between June and August |
| Where? | From campus | Your office in Israel |
| What? | A team of 4-12 students working part-time on a project | An intern who contributes intensive, daily work |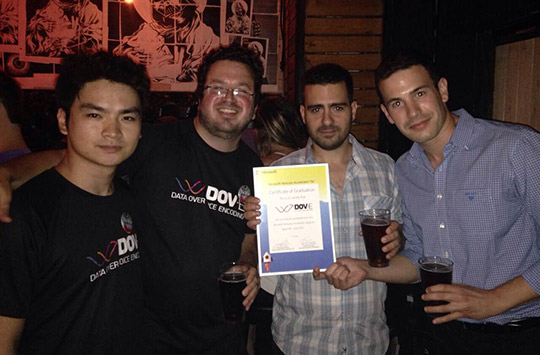 During his summer internship at Dov-E, Max Zou organized a week of business meetings in China, during which he and his CEO prepared to pitch their mobile payment platform to Chinese VCs and corporations, including Alibaba. The meetings were so effective, that Max stayed in China for another few months, delaying the start of his school year until he was able to successfully hire a Business Development Director to take over the new Chinese office that Max helped open.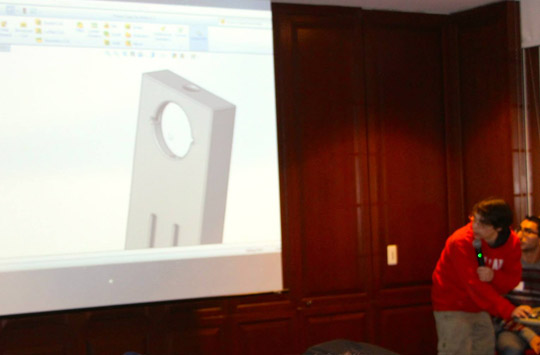 A consulting team from University of Maryland worked on an engineering project for healthcare startup MobileODT, developing a prototype for a cancer-screening device that CEO Ariel Beery credits the team with saving his company more than $100,000.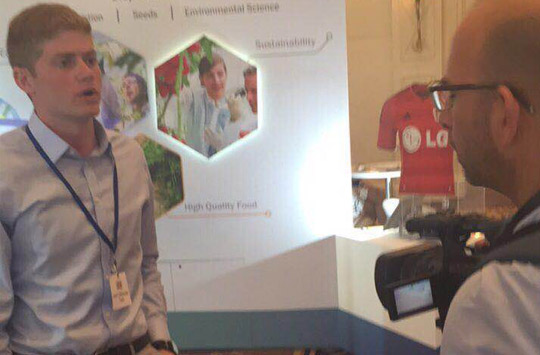 During his first week on the job at Parko, Josh Ottensoser's CEO was traveling for business but wanted the startup to be represented at a major conference in Tel Aviv. Josh stepped up to the plate and pitched his startup to a room full of potential investors and partners.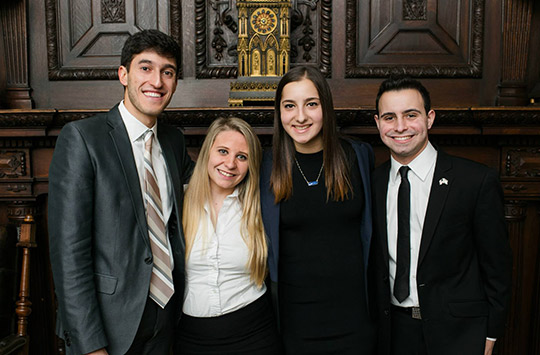 When Israel's flagship airline El Al launched a new direct flight from Boston to Tel Aviv, consulting teams at Harvard and Boston University performed market research to help devise a strategy that would lead to a successful launch.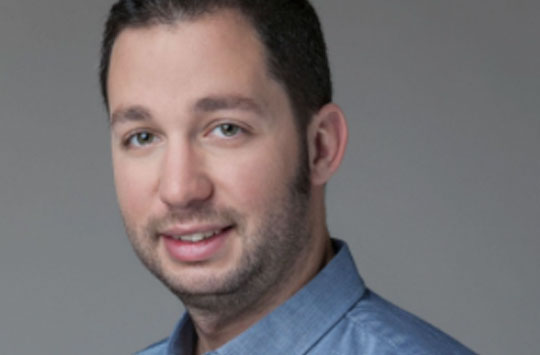 "The TAMID students we worked with were highly motivated and driven. They added true, tangible value to our business at no cost."
- Oran Kochavi
VP of Marketing & Innovation at Terra Venture Partners
We work with Israel's elite companies.
Are you ready to work with TAMID? Fill out the form and we will contact you shortly!