TAMID at NYU Shanghai is a student-run, apolitical, and areligious organization. We strive to develop the professional skills of undergraduates through broad interactions with the U.S., Israeli, and Chinese economies.
At NYU Shanghai, students from around the world come together to learn and develop business-level skills. Through comprehensive and engaging consulting and investment curriculums, we pride ourselves on shaping young entrepreneurial minds and facilitating their growth.
With over 40+ chapters around the world, TAMID Group offers an unmatched expansive network of opportunities. Select students from each chapter compete in stock-pitch competitions, invest and manage an active fund, attend annual TAMID conventions, and work on consulting projects and cases for U.S., Israeli, and Chinese companies.
Education
Participate in an interactive educational program that integrates business leadership principles with a multi-national economic landscape.
Consulting
Members may choose to join student consulting teams, advising Israeli, U.S., and Chinese companies on solutions to various multifaceted business problems.
Investment Fund
Students can also join the Investment Fund team, in which members conduct equity research and actively manage a stock portfolio.
Fellowship
Each summer, members have the opportunity to spend eight weeks in Israel on our capstone internship experience.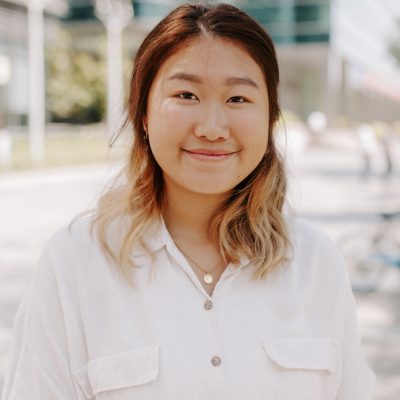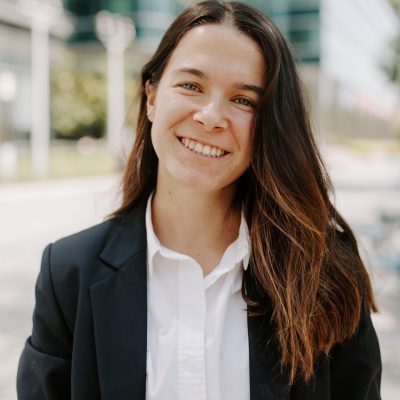 Steph Scaglia
Director of Events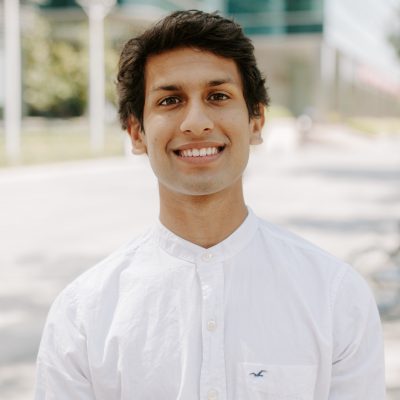 Neil Patkar
Director of Fund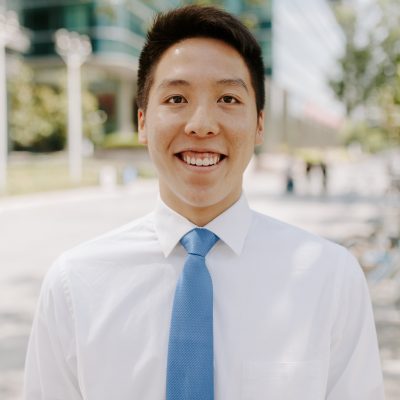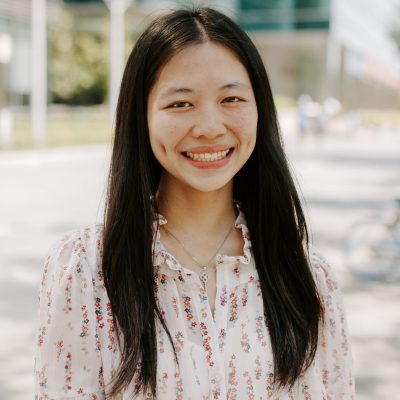 Cinny Lin
VP & Director of Education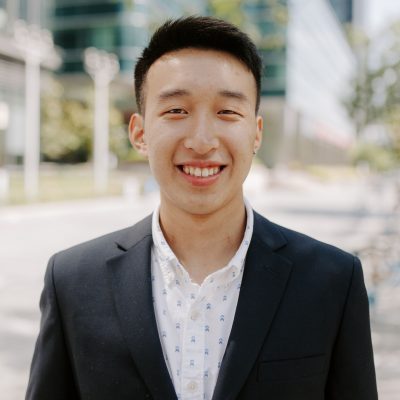 Kyle Lok
Director of Branding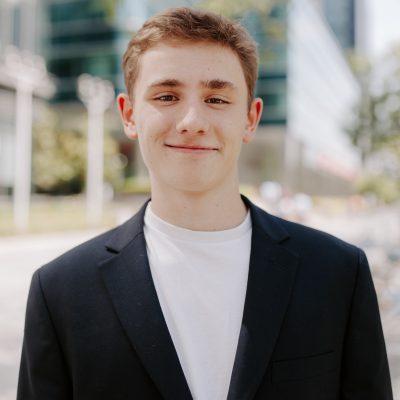 Henry Shaffer
Co-Director of Fund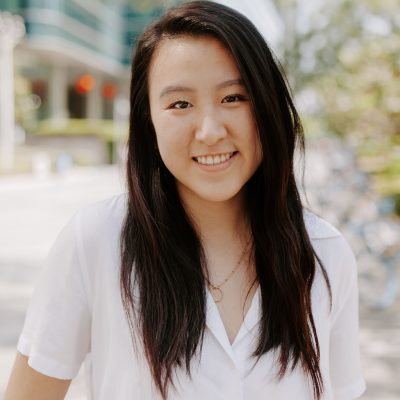 Sally Park
Vice Director of Branding