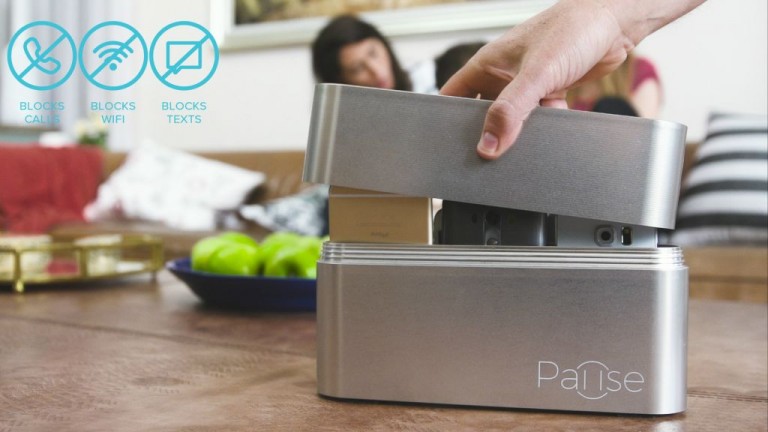 Pause
A new start-up called Pause that began in Israel creates a way to disconnect from your phone more to improve the quality of time spent with friends, family, and at the workplace.
The product is a sleek, silver box that locks up to six phones and cuts off wifi and service while in the box, too
Smartphones are very useful and do so much for us, but they also are filled with distractions and sometimes hurt our interactions with those around us, this start-up allows for us to pause from our phones.
We are excited to see what this start-up has in store for the future and how they will advance!