TAMID at YU educates students about the business
world through

 the lens of the Israeli economy.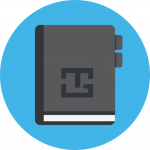 Education
All new members partake in a semester of interactive educational programming, presented by peers and working professionals, to learn about business leadership principles within Israel's economic landscape.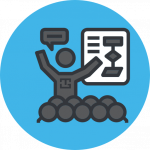 Consulting
Members advise Israeli companies on solutions to important business problems. Consultants are placed in project groups and work closely with CEOs of Israeli startups on market research and entry, web and app development, and much more.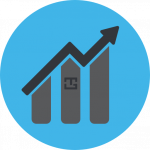 Investment Fund
In the Investment Fund program, teams conduct equity research and manage a stock portfolio. Members explore public and private Israeli and American companies and pitch them to investors and peers. Additionally, all TAMID chapters compete in a national investing competition.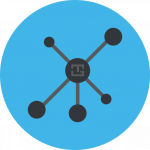 Fellowship
Each summer, members have the opportunity to spend eight weeks in Israel on our all-expense-paid Fellowship, including an internship in Tel Aviv and a variety of programming to develop new skills and to experience the culture and land of Israel.
Applications to become a member for Fall 2020 will be closing Sunday, September 13th at 11:59 PM. Please find the application here.
Send us a message to receive notifications on events and updates, or for any general inquiries.
Contact us through the form, or email us directly at yeshiva@tamidgroup.org.
We'd love to hear from you!
Please consider making a tax-deductible donation to TAMID at YU by clicking

HERE

* Please make sure to specify the Yeshiva University chapter.