Education
Participate in an interactive educational program that integrates business leadership principles with Israel's economic landscape.
Consulting
Members may choose to join student consulting teams, advising Israeli companies on the solutions to important business problems.
Investment Fund
Members can also join the Investment Fund program, in which teams conduct equity research and manage a stock portfolio.
Fellowship
Each summer, members have the opportunity to spend eight weeks in Israel on our capstone internship experience.
TAMID at Lehigh

We are the TAMID chapter at Lehigh University.TAMID is a non-profit organization that connects business-minded American students to the Israeli economy. Over the past 4 years TAMID has grown from a few interested people to a large active group on campus that is currently thriving. This is because we have dedicated members who always look forward to new challenging opportunities.
Now that we are a more established chapter, we can work on strengthening relationships with companies, guest lecturers, and alumni in order to make TAMID at Lehigh the best that it can be. Over this past year we have greatly improved the quality of our consulting program. By working with some of the best clients and creating a more effective consulting operation overall,  our new education program has become a lot more hands-on and engaging. Our chapter has also sent members to Israel through the fellowship program and has had three members on TAMID's National Board.  Also we recently added an official chapter bylaws and constitution, which will help to ensure our chapter's continued success in the future as well. TAMID at Lehigh is only improving and the amount we have accomplished in the few short years of our chapter's life only supports this.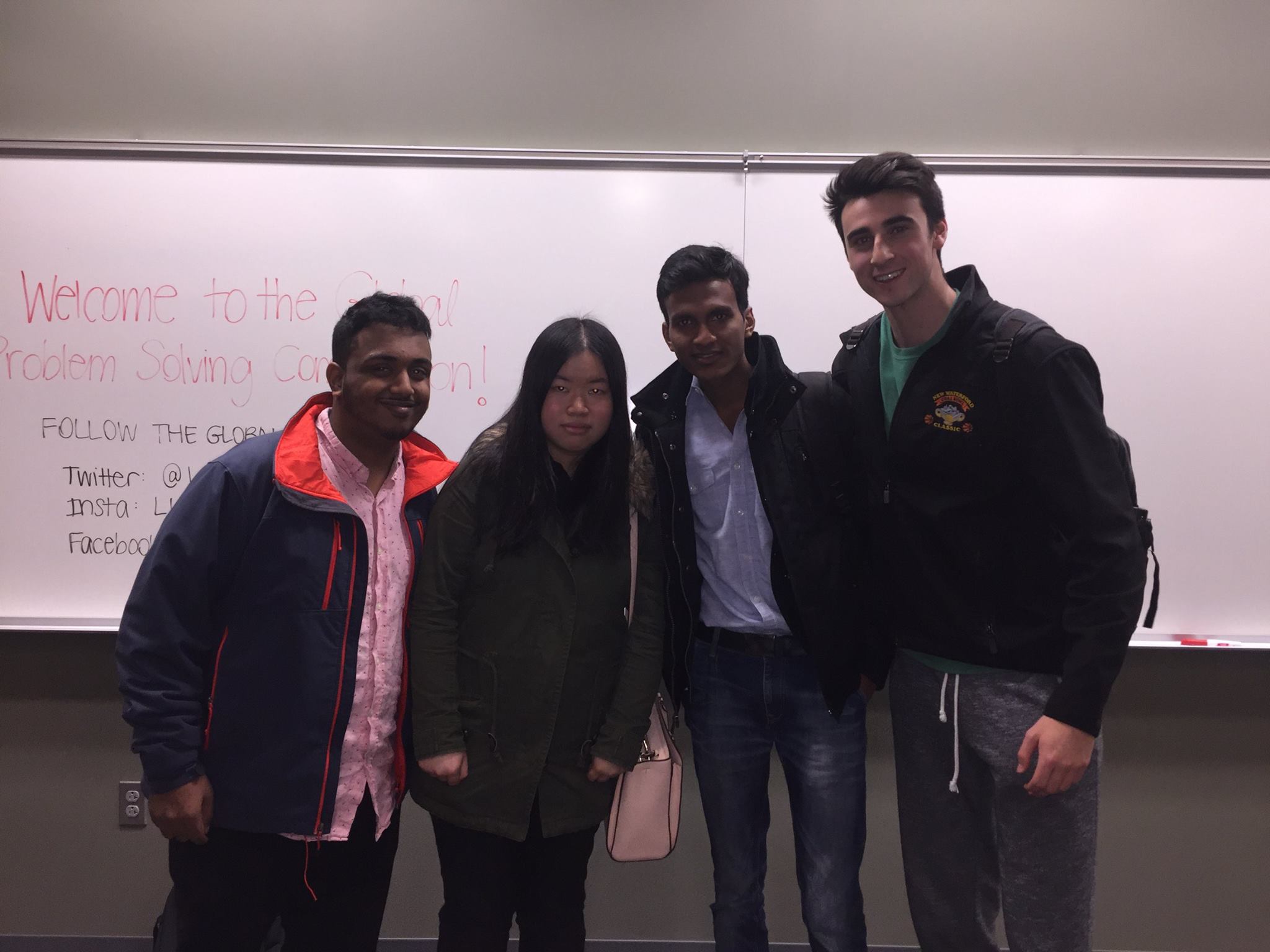 Thank you
Global Lehigh
for inviting us to participate in your annual Global Problem Solving Competition! Wishing you continued success with
#
iWeek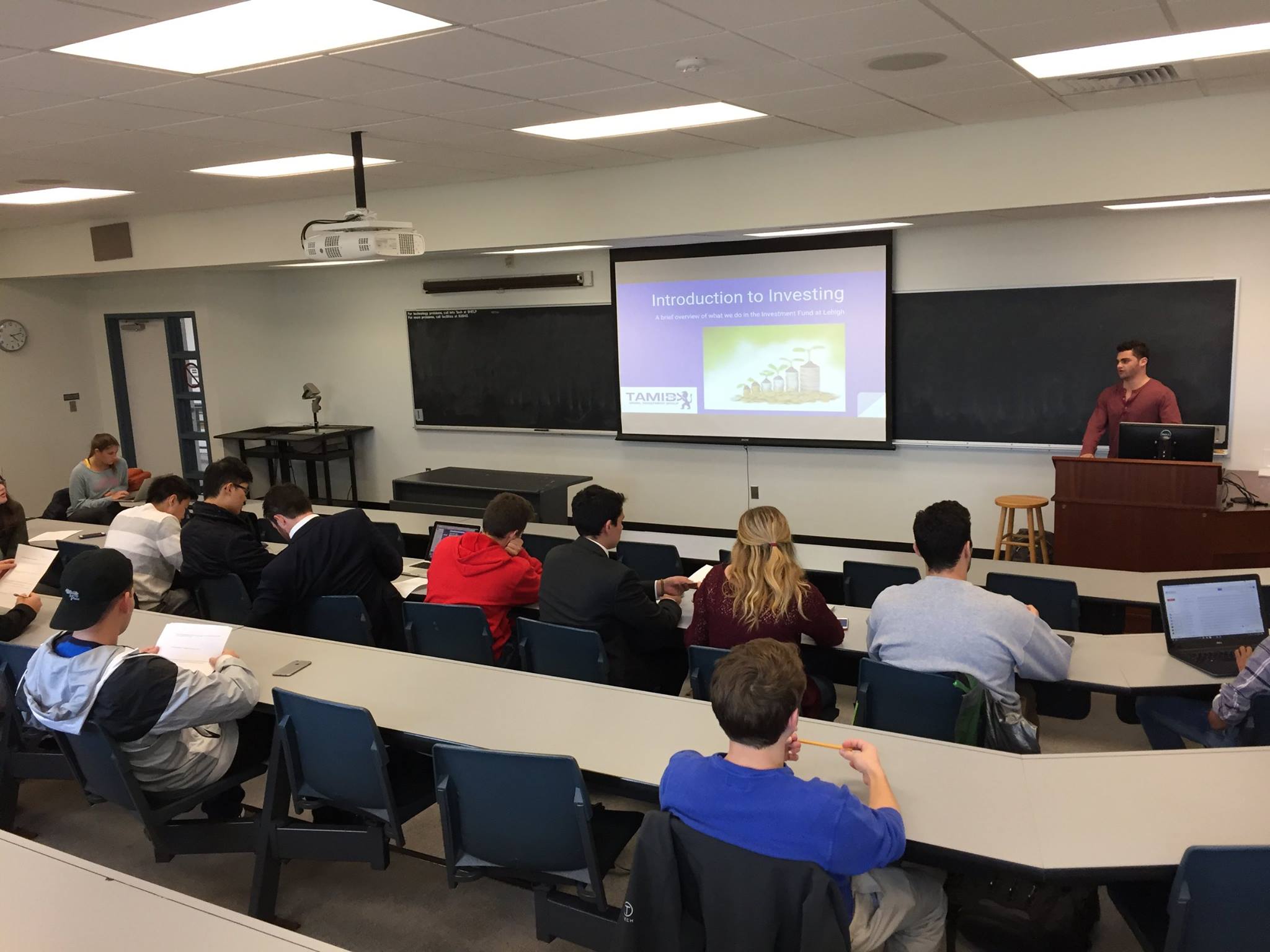 Director of the Investment Funs, Jaques St. Germaine, educated new member's on the basic's of investing and how to pitch a stock.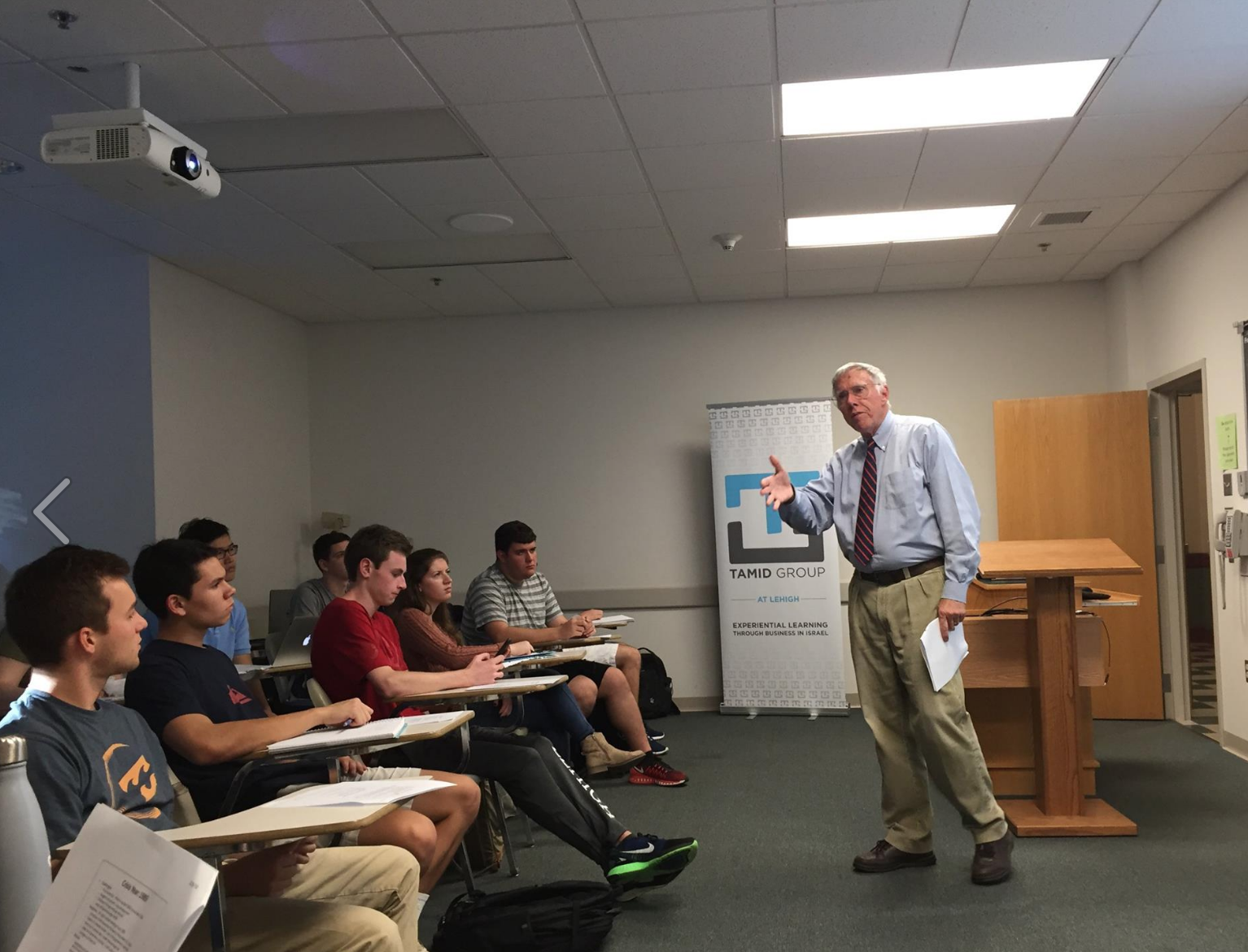 This week, TAMID at Lehigh's faculty advisor and Middle East economics expert, Dr. Frank Gunter, led an amazing discussion on Israel's economy.
Continued engagement from generous guest speakers and talented new members will make this semester our strongest education program to date!
Director of Consulting, Brian Luster, run's an education session teaching student's critical skills on how to be successful  when consulting for professional Israeli companies.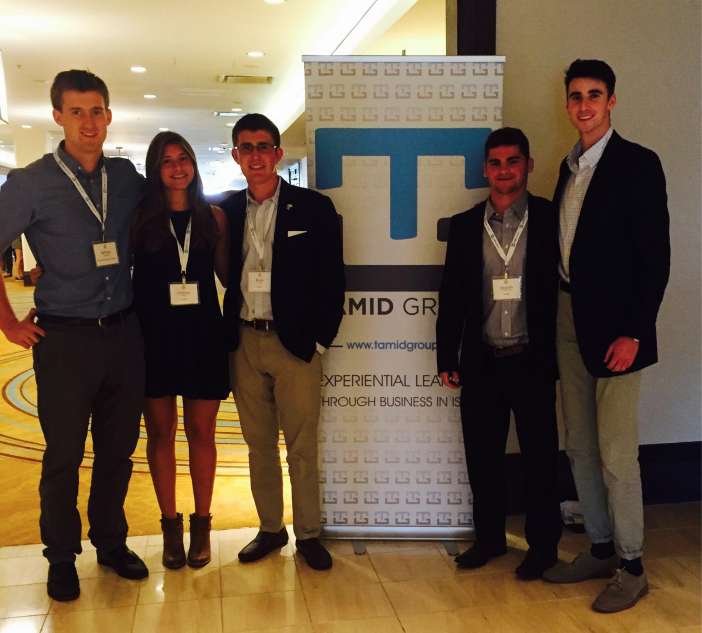 Our chapter representatives at TAMID's National Conference
#TAMIDcon16
Looking forward to collaborating across all chapters for TAMID's strongest year yet!
Applications to become a member are only open for a few months in the year.
Send us a message to receive notifications on when our applications are open or for any general inquiries.
TAMID at Lehigh Social Media
https://www.facebook.com/TamidAtLehigh/?fref=ts
TAMID Group Social Media