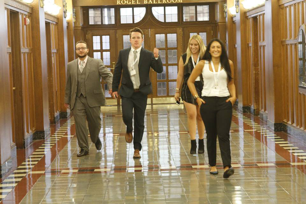 For students looking to get involved – learn if your school already has a chapter or start one yourself.
START NOW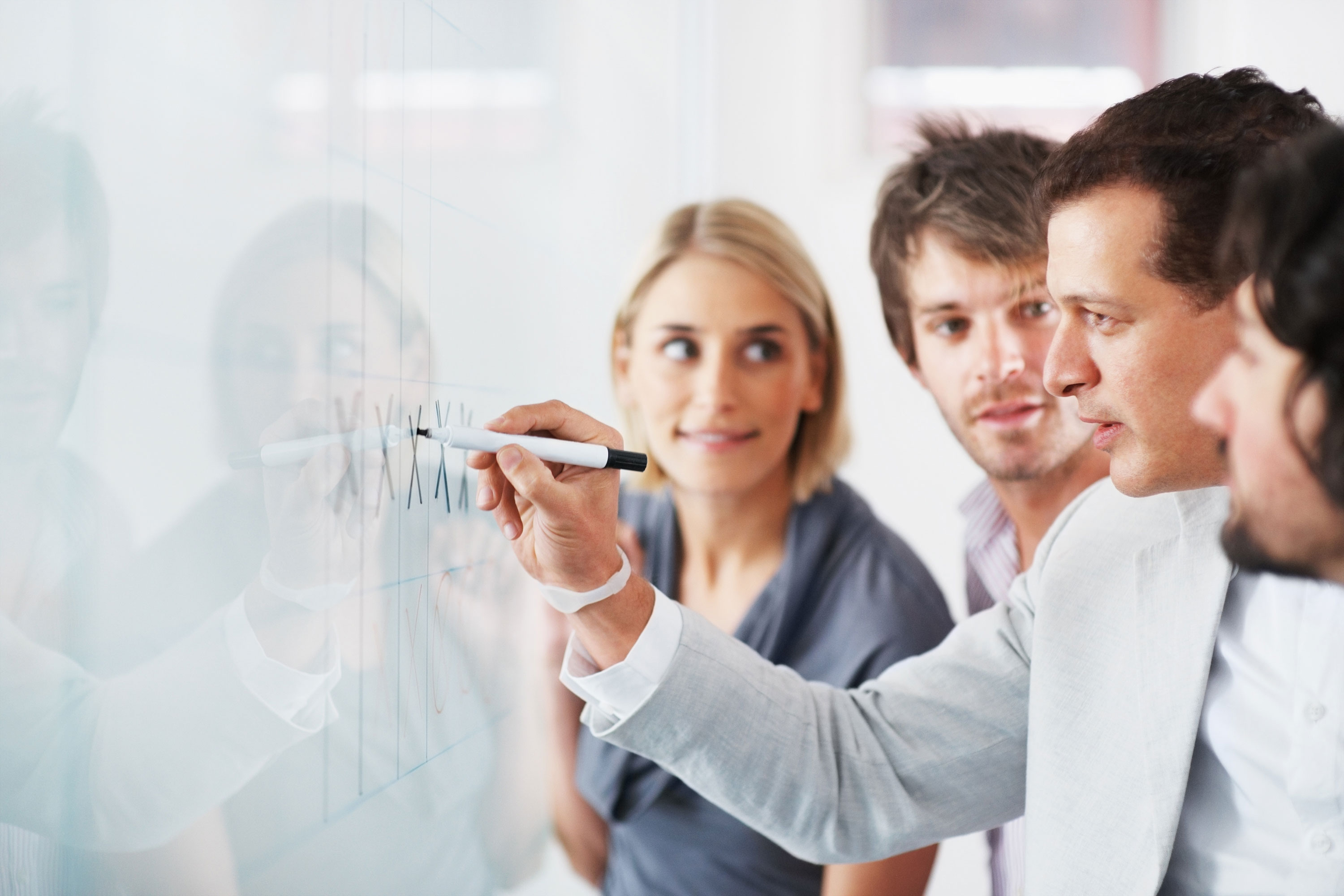 For Israeli companies– students from the United States and around the world can provide a unique perspective for your business.
READ MORE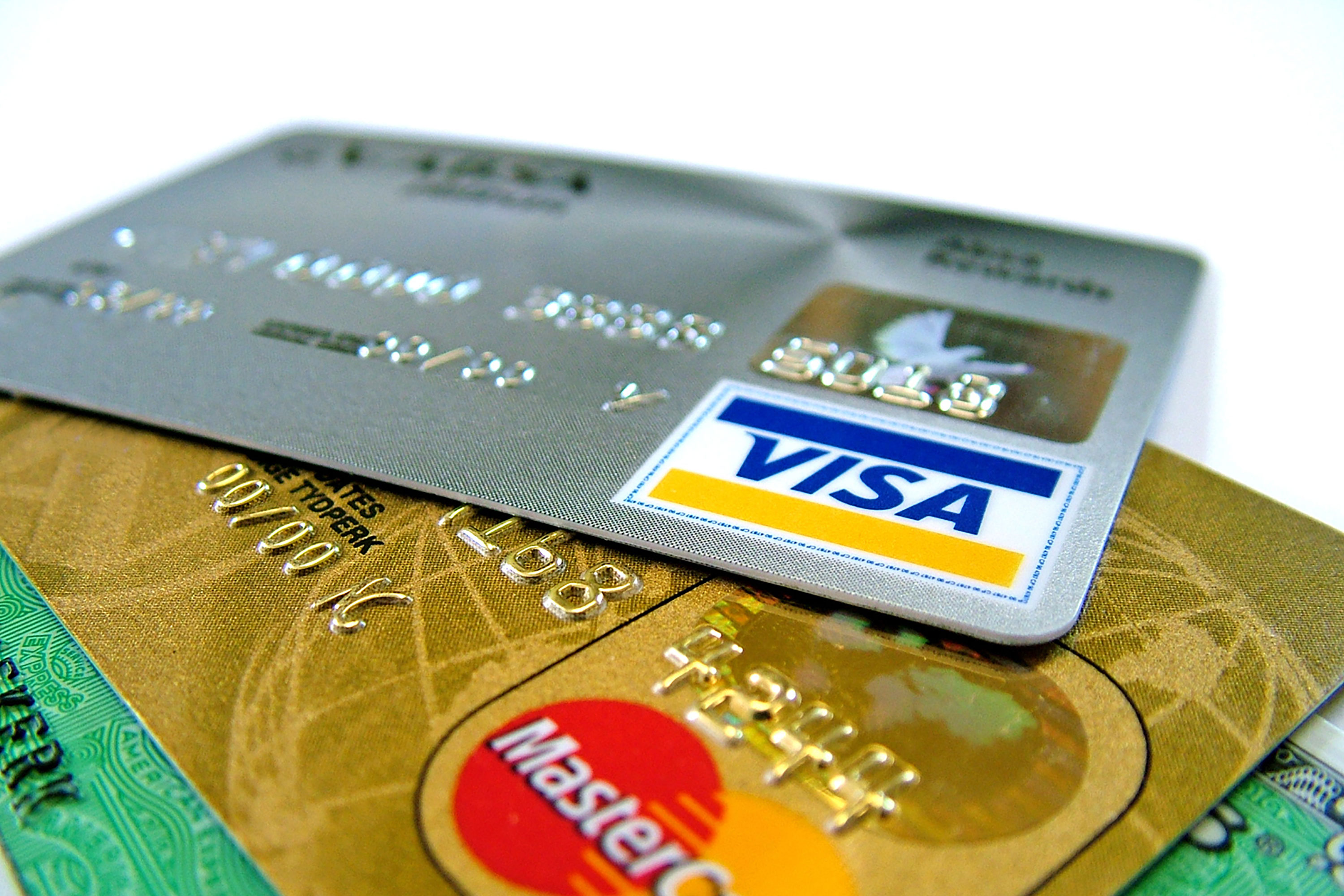 Support TAMID Group. TAMID is a 501(c)3 certified non-profit organization and all donations are tax deductible.
DONATE
ACTIVE MEMBERS

ON COLLEGE CAMPUSES
HOURS

OF CONSULTING WORK FOR ISRAELI COMPANIES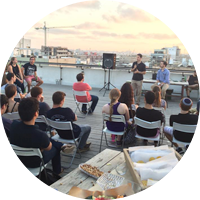 Fellowship
Each summer, members have the opportunity
to spend eight weeks in Israel on
our capstone internship experience.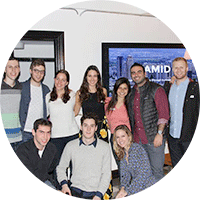 TAMID Pro
TAMID members continue to engage after graduation
through mentorship programs, networking,
social events, conferences and involvement with chapters.
"There's exciting stuff going on in the U.S. There's exciting stuff going on Israel ... So we have to combine our strengths, and this is particularly important on college campuses ... I'm extremely supportive of TAMID."
Saul Singer,
"TAMID does an incredible job of providing our students with opportunities to learn and apply their knowledge."
Steve Malter,
"TAMID is like the ivy league of internship program in Israel."
Merav Rotem-Naaman,
"It is hard to overstate how lucky we were to have TAMID interns as part of our efforts to build MobileODT... TAMID's interns are the best and brightest."
Ariel Beery,
"TAMID Group at Boston University has provided me with a world-class education and experiences that transcend the classroom, which will be useful for not only my time as a student, but the rest of my life."
Tami Rosemblat,