Q&A with TAMID Pro Member Merrick Jacob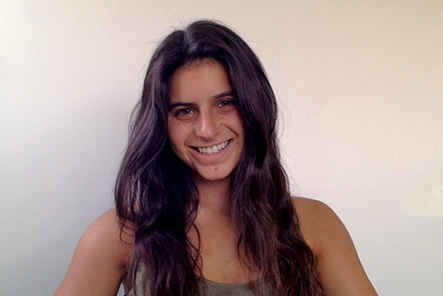 When were you involved in TAMID and at what school? Where you involved in a leadership capacity? If so, what was your role?
I was a member of TAMID at University of Michigan from 2010 to 2014. As a sophomore, I became the Director of Consulting and the following year created the first role for National Director of Consulting well as help form the National Operating Board. Currently, I co-lead the Bay Area TAMID Pro chapter.
Where are you living and what are you doing professionally now?
I live in San Francisco and am the Founder & CEO of ColorFlow Skating, a figure skating apparel brand, specializing in practice gear for competitive skaters.
What's one thing you're doing now that you're especially proud of and want the TAMID Pro community to know about?
I grew up as a competitive figure skater and competed all throughout college for University of Michigan's Figure Skating Team. Since graduating in 2014, I'm most proud of how I've taken my passion for the sport and evolved it into a business that is now enhancing the skating world, while inspiring the younger generations of skaters. My core product is called a FlowSuit, the first ever one-piece, full length bodysuit made specifically for competitive figure skaters with key performance enhancing features. Seeing the 2018 US Ladies Junior National Champion land a triple axel while wearing her FlowSuit was a dream come true. It's an incredible feeling to do what you love and see how that positively impacts others. It's been 3 years in since selling my first product; I'm excited to see what the next 3+ years hold for ColorFlow Skating and the wider #colorflowcrew community.
How did your TAMID college experience influence your career path?
TAMID introduced me to management consulting, and I had never heard of that as a career option before TAMID. In the first TAMID educational session I attended, we did a case study that included a marketing sizing exercise. I loved it and decided to focus on the consulting track within TAMID in hopes doing similar strategy work for Israeli companies. I ended up pursuing management consulting and worked in that field prior to starting ColorFlow Skating. My experience consulting for Israeli startups via TAMID was pivotal in getting consulting internships and full time consulting job offers. While running my company today, I've noticed that much of the day-to-day creative thinking & decision making is similar to when I was leading TAMID Consulting at the national-level. Looking back, it's amazing to have had that experience as a 19 year-old.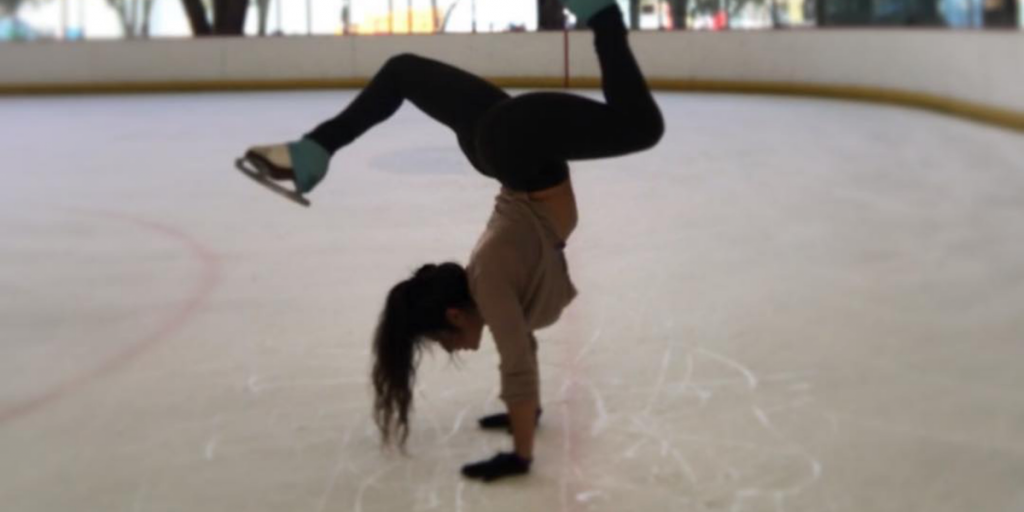 What advice can you give to other Pros?
To current students: If you have an idea for a new product, start your business today while you're in college! There are so many resources available for students, both financial and mentorship. The best time to do it or at least experiment with your idea is now before graduating and before you take on more financial responsibility.
Is there anything else you want to share with the Pro community?
Happy to help other Pro members interested in bringing products to life. Also would love to collaborate with others in related-fields. To keep up with ColorFlow Skating, you can follow on Instagram at @colorflowskating