Welcome our new PRO BOARD!!!
Blog post by Yonatan Waxman, President of the Pro Board:
I'm excited to announce the formation of the TAMID Pro board, an amazing collection of Pros determined to spearhead and organize our TAMID community for the future. We chose the word Pro and not alumni for a specific reason, TAMID should not start and end with college graduation– it is a relationship that should last forever.
Our mission is to the make the Pro community an open and connected one. By the end of the academic year, we will have approximately 1,000 TAMID Pros. The challenge will be to create a welcoming environment for each and every one of you – one that provides value no matter what your professional aspirations and interests may be. For the past couple of years, this has be realized by hosting social events in cities like New York and San Fransisco for the first generation of Pros. The goal of our programming will be to focus on initiatives that provide value for the Pro community – meaningful professional experiences to stay connected to our peers, as well as exclusive employment opportunities.
The purpose of the TAMID Pro Board is to build a sustainable framework for our entire community. For example, we have built a sustainable framework for corporate relations – giving TAMIDnicks job mobility through exclusive recruiting events and mentorship opportunities. When you become a Pro – you will now have inside access to leading companies in tech, consulting, and finance. This is just one more reason why TAMID is different than any other organization.
But corporate access is only the beginning – ultimately maintaining a community of our size in a meaningful way will have a dual pronged approach. We intend to provide our Pros tremendous value locally in the cities in which they live, while simultaneously offering exclusive opportunities through our new TAMID-only platform. Led by our regional directors, we will host a variety of events New York, San Fransisco, Chicago, Los Angeles, Boston, D.C., and Atlanta. These events will range from large socials, to roundtables with leading CEOs – you will not be disappointed! Our new platform, set to launch later this year, is a communication tool for the entire TAMID organization. This includes both Pros and undergrads alike. Ultimately the platform will provide leading companies and firms access to a world class talented community, and TAMIDnicks will connect with them in this closed and intimate setting. We have come a long way since the TAMID Members Facebook group started!
TAMID was once the dream of a few undergrads at the University of Michigan. But Israel was also once a dream, as well as the Startup Nation legacy that followed it. The future of TAMID is fast approaching and we have a chance to build it together. I can't wait for the TAMID Pro board to get started, and to unlock the value of our community for all of us!
And now, allow me to present to you our new Pro Board:
Yonatan Waxman: President of the Board: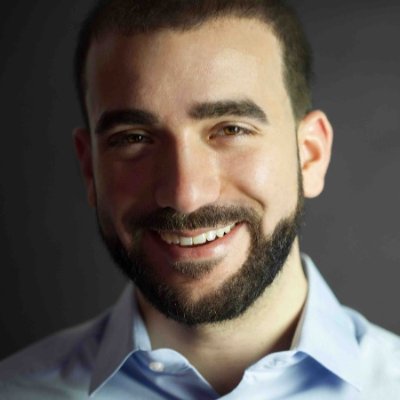 Yonatan is the founder of the University of Miami TAMID Group chapter, and was recently elected as President of TAMID's Pro board. In this capacity, he manages several initiatives impacting nearly 1,000 Pro members. Yonatan leads business development efforts at leakSMART, an IoT company whose mission is to protect homeowners from the threat of water damage.
Fun facts about Yonatan – outside of work he enjoys P90X, watching his hometown team the Cleveland Cavaliers, and babysitting his niece.
Caleb Koffler: Chair of Engagement and Membership: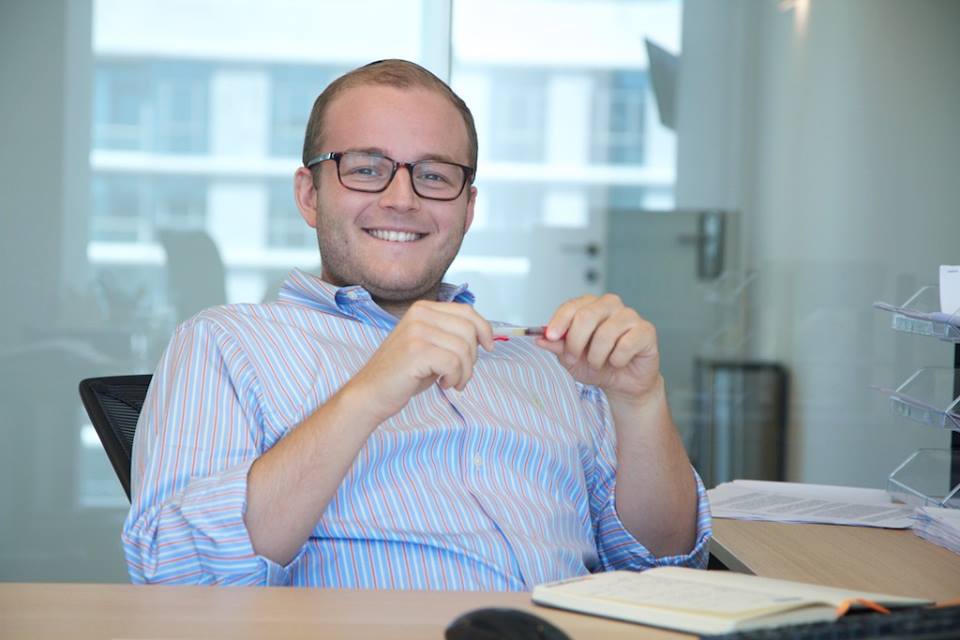 Caleb is a proud native Atlantan, alum of the University of Maryland and current resident of the island of Manhattan. A member of the founding team of TAMID at the University of Maryland, Caleb has remained involved and is now spearheading network engagement for the TAMID Pro community. A commercial real estate technology enthusiast, Caleb will be starting a new gig in the space mid-April. Details to follow. Having struggled on his quest to become a sommelier, Caleb has resorted to flying home to Georgia for happy hour with his parents as often as possible.
Fun facts about Caleb – he loves to ski in the winter, boat in the summer, and run outside all year round.
Brandon Younessi: Treasurer: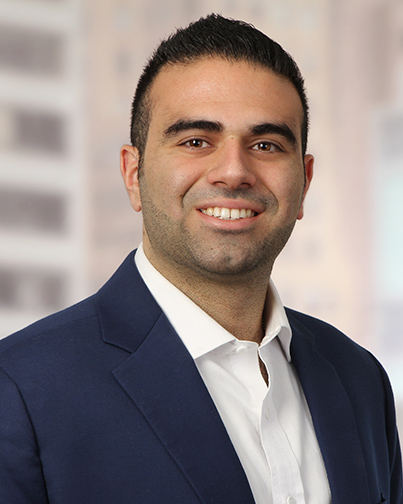 Brandon currently serves as Treasurer of the TAMID Group Pro Board, and has spent the last two years co-heading the San Francisco Bay Area Alumni Chapter. Brandon founded TAMID at UC Berkeley during his freshman year in 2010, and has been involved with the organization ever since. During his years as a student, he helped build TAMID's foundation as a national institution, bridge partnerships with accelerators/start-ups and drive expansion to new campuses. The majority of his time in TAMID was spent on the consulting team, where he worked with eight Israeli companies. He also spent the summer of 2012 as a TAMID Fellow where he interned for both a venture capital firm and a cyber security start-up.
Brandon currently works at McKinsey & Company where he advises corporations on financial and operational efficiency through digital transformations. Prior to McKinsey, Brandon spent 3 years as a Solutions Architect at Anaplan where he architected and built financial models & applications for companies.
Fun fact about Brandon – in his free time, he is learning to build watches.
Joseph Socarras: Chair of Corporate Relations and Professional Development: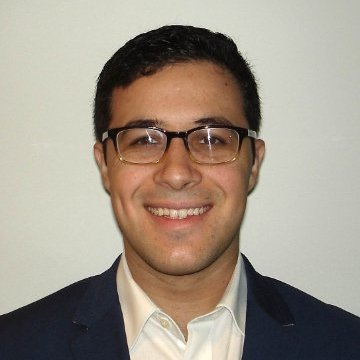 Joseph is aligned to Accenture's Oracle Analytics practice, where he has served clients in multiple functional and technical analytics delivery capacities surrounding advanced business intelligence enablement. Joseph also chairs Corporate Sponsorships & Professional Development for TAMID Group. In this capacity, he helps companies tap into TAMID's pipeline of 2000+ (and rapidly growing) business- and tech-minded students and alumni by way of education, mentorship, and active recruitment.
Joseph's personal interests lie in data discovery and prescriptive analytics, especially in sports.
Fun facts about Joseph – in a past life, he was ranked among the top Flash Flash Revolution players in the world. He is also fluent in Spanish.
Soraya Hoberman: Bay Area Pro Co-Regional Chair: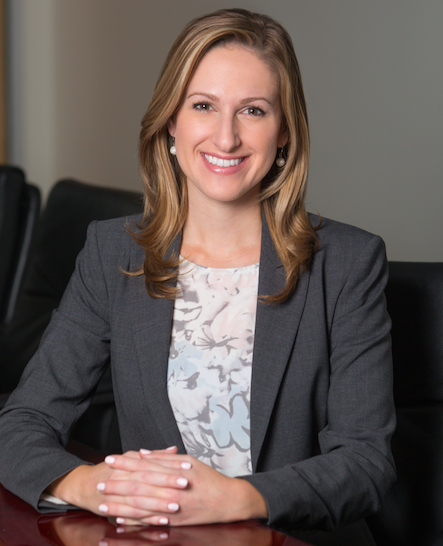 Originally from San Diego, Soraya attended UC Berkeley, where she graduated in 2013 in Political Science with honors, and was very involved in pro-Israel efforts. Co-founded the UC Berkeley TAMID chapter, serving as both VP of Consulting and Investing throughout her time there. Now Soraya serve as Bay Area Alumni Chair on the Pro-Board. Currently an investment professional at Bertram Capital, a middle market private equity fund, covering industrial and consumer groups. In her free time, Soraya loves to scuba dive, ski, and hike around the Bay!
Fun fact about Soraya – she has traveled to over 14 countries and is hoping to visit more this year!
Merrick Jacob: Bay Area Pro Co-Regional Chair: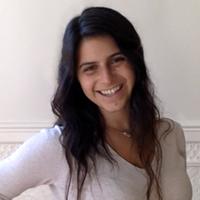 As a TAMID student, Merrick created the first National Director of Consulting role and helped develop the first National Operating Board. Prior to that, she led the consulting practice at TAMID University of Michigan. Merrick graduated from the Ross School of Business with a BBA and a Near Eastern Studies minor in 2014. Currently, Merrick lives in San Francisco and works at Accenture doing management consulting.
Fun facts about Merrick – she loves to figure skate, participate in partner acrobatics, and make art.
Amanda Nessel: New York Pro Co-Regional Chair: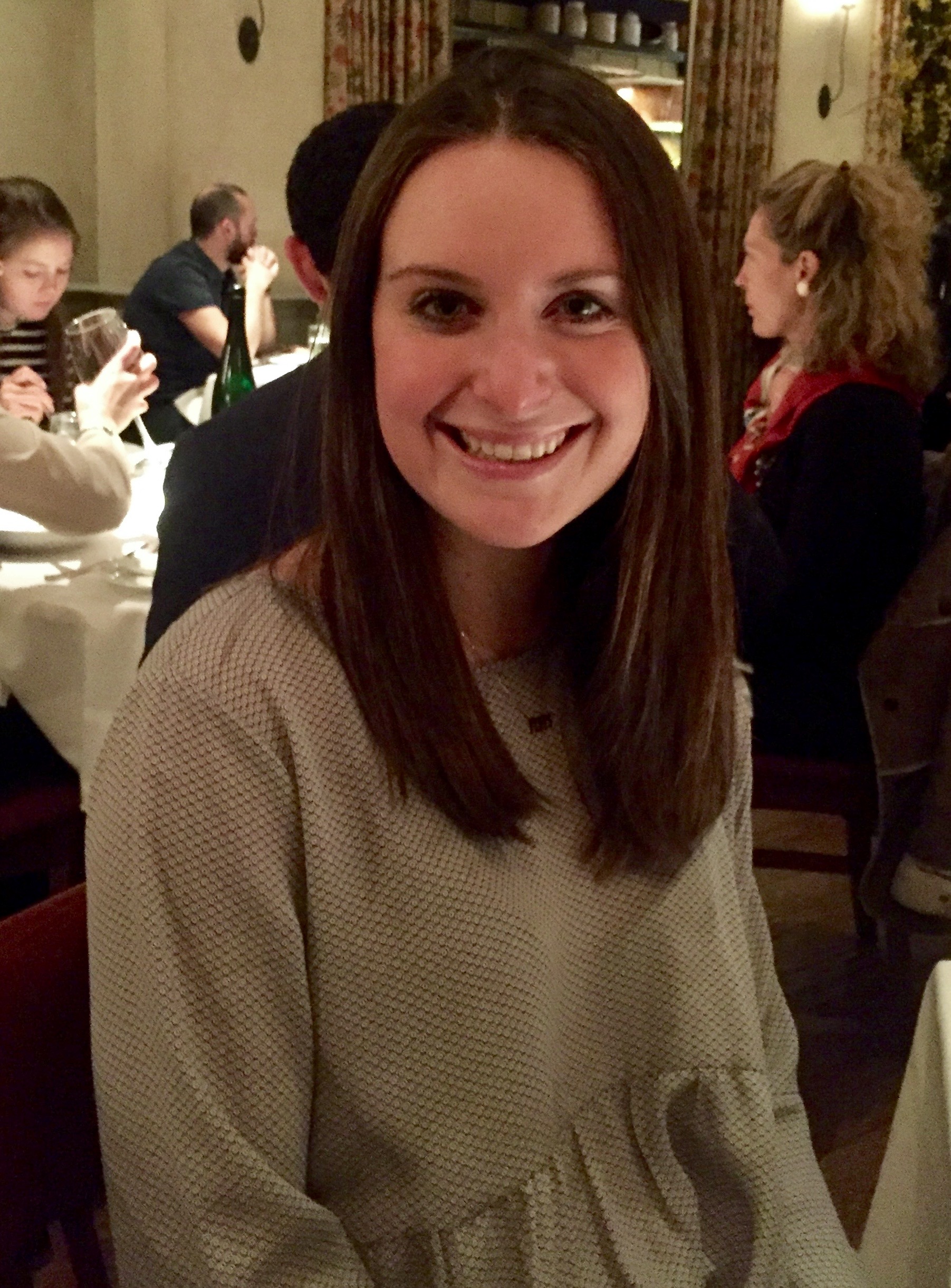 Amanda Nessel is the New York Pro Regional Director. She recently became a licensed CPA and is an Assurance Associate at PwC with clients in the technology sector. Amanda graduated from the University of Maryland in 2015. In her sophomore year, she joined TAMID as a member of the Aleph Class and served as VP of Membership for her remaining two years of college, working to diversify the chapter's membership and plan social events. She spent the past year planning events in New York and is excited to continue engaging the Pro Community as the regional director.
Fun facts about Amanda – she lived in Belgium for five years from Kindergarten to Fourth Grade and celebrated her birthday in five different countries while there.
Daniel Silvermintz: New York Pro Co-Regional Chair: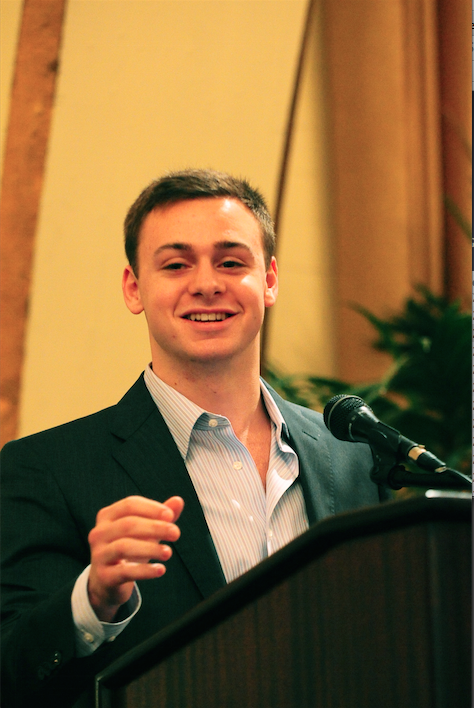 Daniel is the Director of Finance and Operations at Hornig Capital Partners, a NY-based real estate development firm. He is a 2016 graduate of the University of Southern California, where he studied International Relations and Global Business. While at USC, Daniel served as the National Chairman of TAMID as well as the President of the USC chapter.
Fun fact about Daniel – his younger sister Lauren published this blog post.
David Danesh: LA Pro Co-Regional Chair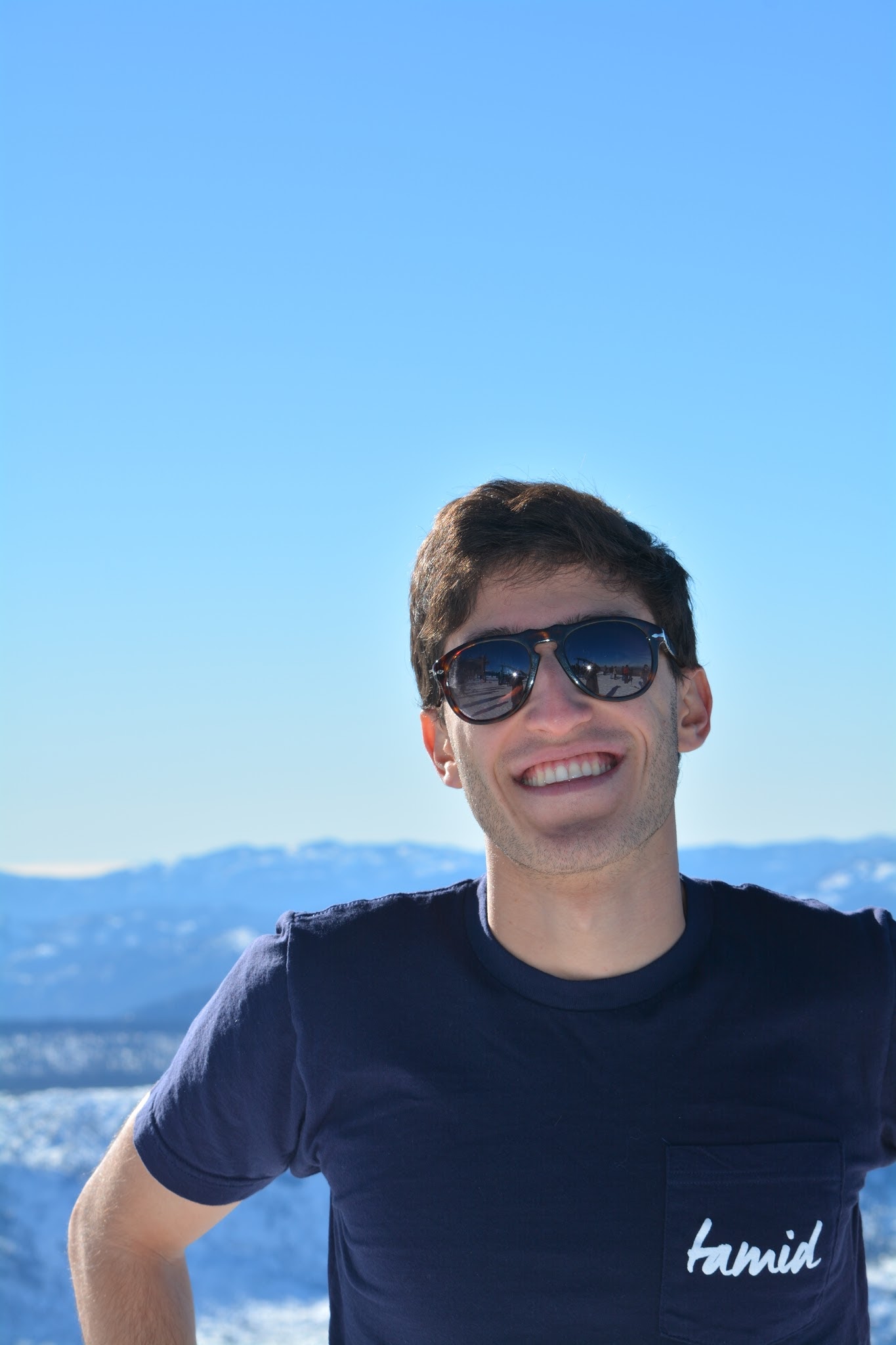 David founded TAMID at Boston University. He started his career working in strategy/ops for a tech startup based in SF and has recently moved back to his hometown of LA to work for a real estate investment bank. During his free time, David is building a micro vc fund focused on technology disrupting the built world. David has been instrumental in forming TAMID's Pro initiative ever since he graduated in 2015.
Fun facts about David – he has a twin sister and enjoys meditating.
Jordan Banafsheha: LA Pro Co-Regional Chair: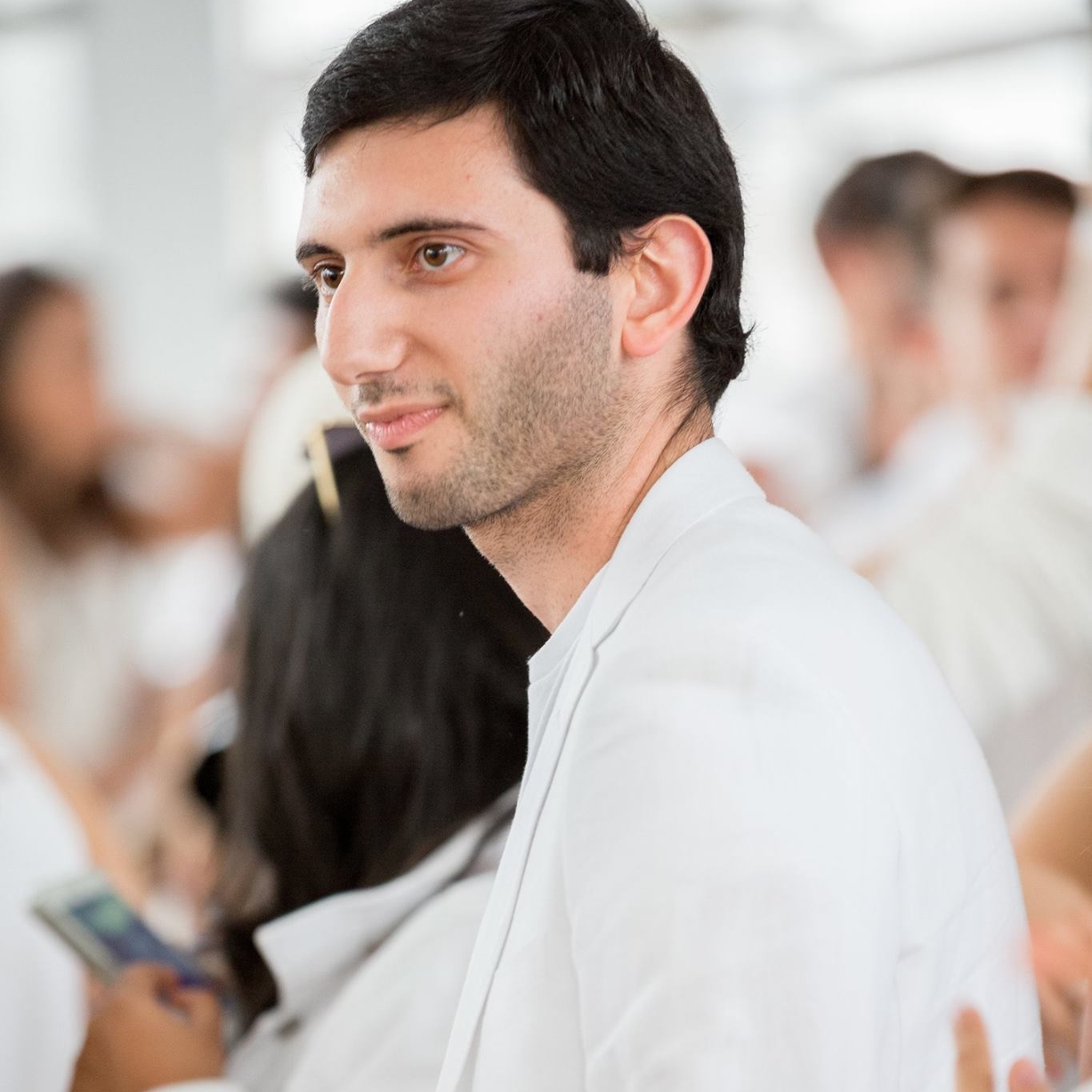 Jordan Banafsheha is an LA native graduating from USC with a degree in Computer Science and Business Administration, as well as with a minor in Mobile App Development. He is a former Chairman of TAMID Group and currently serves on the Advisory Board of TAMID. He is passionate about making an impact in tech and has launched several websites and apps.
Fun facts about Jordan – he once had Sushi for breakfast, lunch, and dinner all in one day.
Talia Bender: LA Pro Co-Regional Chair: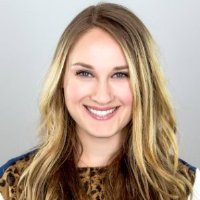 Talia Bender currently serves as the Head of Strategic Partnerships and Chief of Staff to the CEO at The Female Quotient (TFQ), parent company of The Girls' Lounge. TFQ focuses on transforming workplace culture, advancing female leadership, and providing strategic insights to help brands stay relevant. Talia is responsible for building and managing the company's relationships with senior management at Fortune 500 companies. Previously, she was on the marketing team in the Global Innovation Group at Ipsos OTX, an international market research firm.
Talia Co-Founded the NYU Chapter of TAMID in 2013. She is a graduate of the Steinhardt School at NYU with a degree in Media, Culture and Communication. She is now the Co-Regional Chair of the Los Angeles TAMID Pro Network and is also a founding member of the Alumni Board at Milken Community High School. 
Fun facts about Talia – she has spent time with some of the most inspiring women in The Girls' Lounge, including First Lady Michelle Obama, Sheryl Sandberg, Arianna Huffington, Megan Smith, Rosie Rios and Katie Couric.