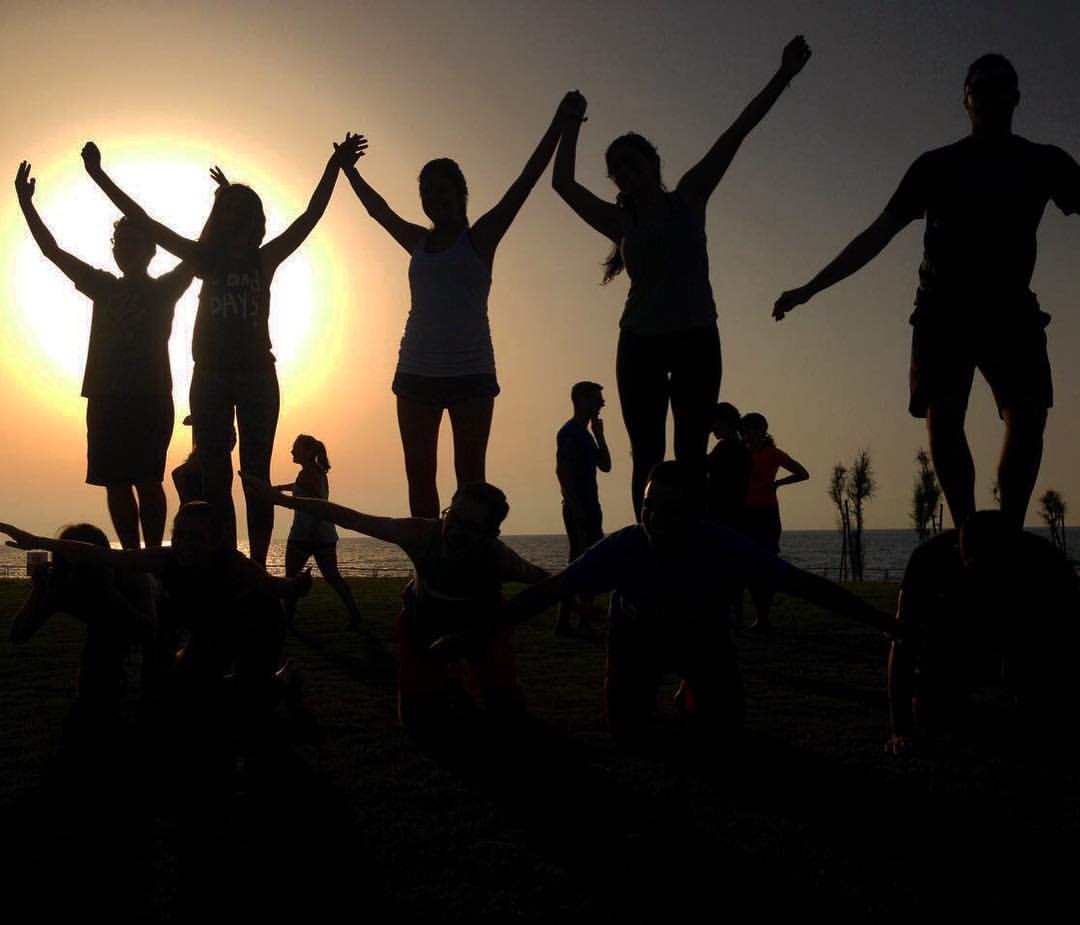 10 Reasons Why Everyone Should Apply for the Fellowship
By: Abby Shulman, University of Wisconsin-Madison

As August arrives and the fellowship sadly comes to an end, we reminisce on what made this summer so special. There is a unanimous agreement amongst the TAMID 2017 fellows that this has been the best summer of our lives. Here is why:

1. The Food

Falafel. Hummus. Shawarma. Tel Aviv is a city with highly rated restaurants as well as small discoveries. With two months to discover our favorite places, how much we love Israeli food, and the best restaurants to go to for a taste of home, we left the fellowship feeling over-stuffed, but incredibly satisfied.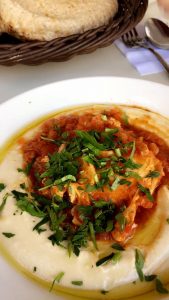 2. The Internship

The TAMID fellowship has been coined as "the Ivy League of internship programs in Israel." Fellows worked at start-ups with as little as 5 employees, consulting giants PwC and Deloitte, venture capital firms, and just about everything in between. Although these jobs were vastly different, they were all essential experiences for future development in the business world and all interns learned new, vital skills.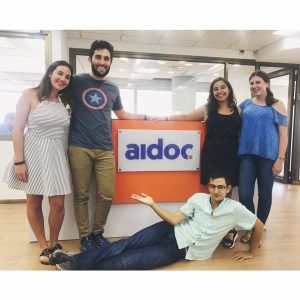 3. The Weekend Trips

Every other weekend, we were fortunate to have TAMID set up a weekend trip. These trips included venturing to Haifa and Golan, traveling to Jerusalem, spending a weekend in Nitzana, and going to Galilee.

Highlights:
• Bonding at Kibbutzim
• Learning about the different groups of people who live in Israel firsthand
• Canoeing, biking, and hiking throughout Israel
• Visiting historic sites of various religions
• Getting to experience new cities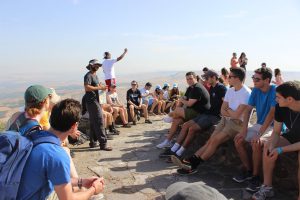 4. The Independence & Self-Discovery

For many including myself, this was the first time living abroad, becoming immersed in a new culture, and working in a different country. Along with new adventures came new discoveries about oneself. New interests sparked, new skills were ignited, and insight and growth were gained. There were infinite chances to be independent and learn from this newfound self-discovery.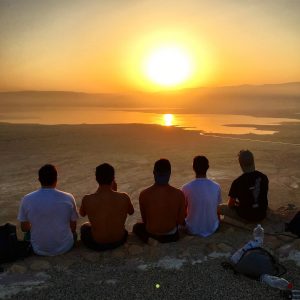 5. The Step Out of Our Comfort Zones

The fellowship was filled with trying new things and stepping out of our comfort zones. Whether this was eating new foods, jumping off bridges and swinging from trees on our canoe trip, going out of our way to meet new people, or simply living and working in a new country, everyone stepped out of their comfort zones in some way. With reaching out of one's comfort zone came self-growth, too.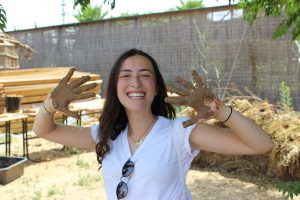 6. The New Friendships

The TAMID fellowship had 219 fellows, each from different chapters across the country and coming from around the globe. New friendships came left and right; from one's apartment or hostel mates to cohort members to co-interns to someone one sat next to at a TAMID event or canoed alongside on a trip. These new friendships forged are unforgettable and TAMID fellows are forever grateful for the chance to have met such incredible people.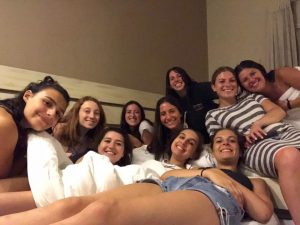 7. The Networking

There were endless opportunities during the TAMID fellowship to grow our network, especially with speaker events, the TAMID Pro trip, and networks provided by internships. The fellows were business-minded individuals with different insights and ideologies. This spurred great conversation amongst fellows and the successful businesspeople we met.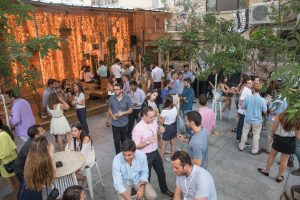 8. The Beach

The beach is one of the most iconic, enjoyable, and exciting parts of Tel Aviv and TAMID fellows did not let that go to waste. Weekends in Tel Aviv were always filled with beach days and after a long day of work, it was common to see a bunch of fellows running to get to the beach to watch the sunset. Paddle boarding, swimming, surfing, beach volley-balling or simply relaxing by the ocean was a fan favorite for all of us on the fellowship. Our favorite beach is Gordon Beach!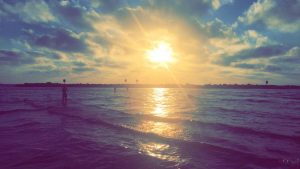 9. The Nightlife

From the clubs along the port to bars on Rothschild to fun restaurants citywide, there is always something exciting going on in Tel Aviv. Going out in a foreign city was most certainly one of the highlights of the summer and the drinking age being 18 was a plus as well!

Favorite Club: Shalvata
Favorite Bar: Jimmy Who
Favorite Night: White Night (Laila Lavan)
Favorite TAMID Evening Event: Israeli Business Pipeline Event (Before White Night)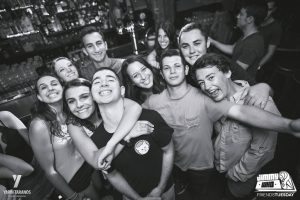 10. The Sense of Community

The TAMID fellowship brought about a sense of community like no other. Everyone bonded over the shared experiences, trips, "Mandatory Mondays," and collective goal of improving and expanding TAMID worldwide. Everyone was and will continue to be proud to have been a TAMID 2017 fellow.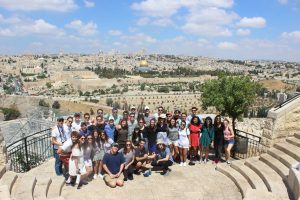 We encourage everyone to apply for this unique, life-changing experience. To be a TAMID 2018 fellow would be an immense honor and I am excited to see the group who will get to follow in our footsteps. Want to learn more about the TAMID fellowship or joining TAMID Group? Visit here: https://tamidgroup.org/ https://tamidgroup.org/fellowship/