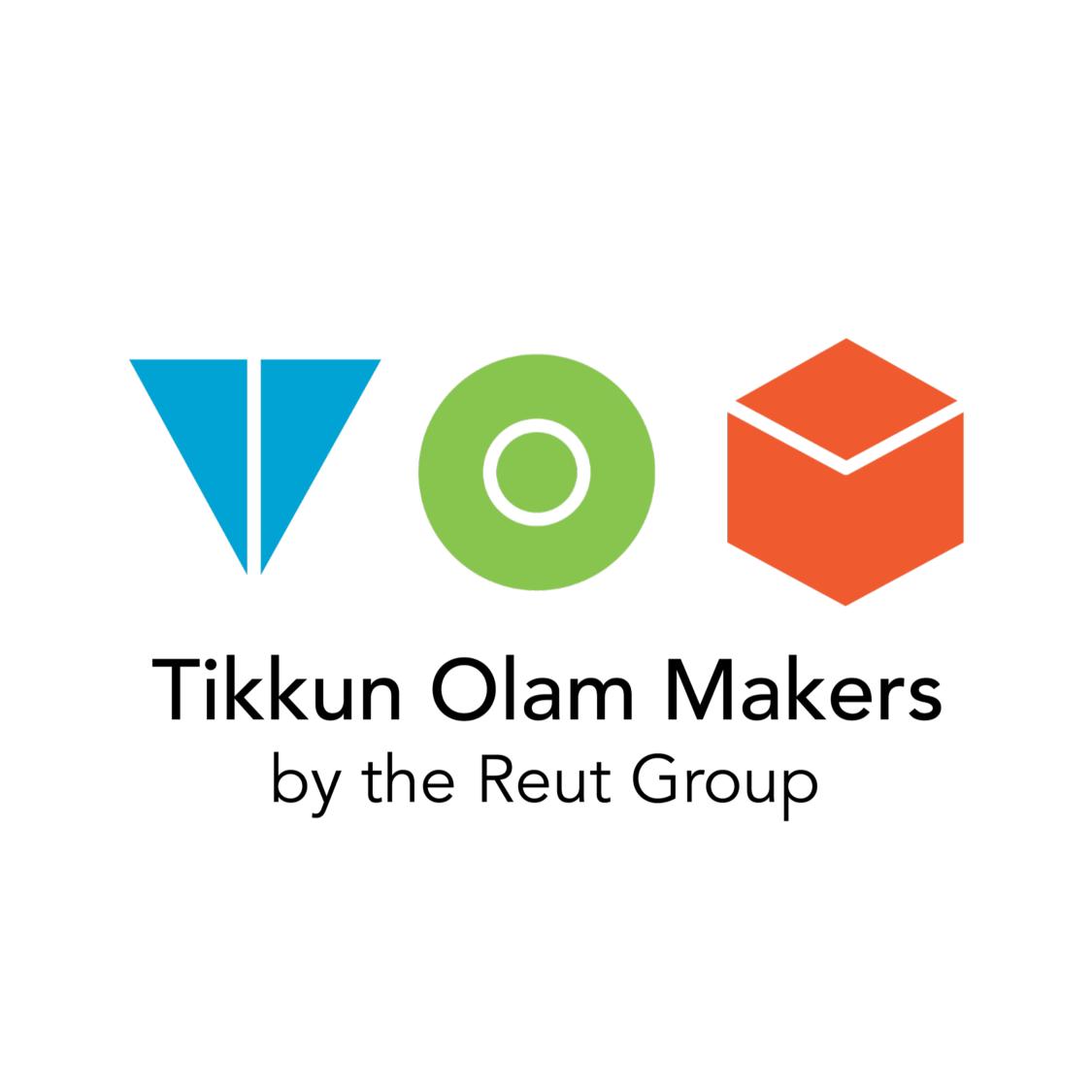 TAMID Teams Building Innovative Solutions to Fight Covid-19
Right now, medical teams across the United States need basic protective gear (PPE) so they can effectively and safely serve on the front lines of the COVID-19 Pandemic.
You Can Help.
TAMID Group is partnering with Tikkun Olam Makers (TOM), an Israeli-founded global movement, to deliver the right gear to the right people at the right time.
Here's How:
TOM has access to designs for the necessary equipment; TAMID has a 4500-member-strong network of students and professionals distributed around the US and around the world.
The Plan:
Recruit:
We need team leaders who will oversee individual production and distribution channels for medical centers. They must be motivated to tackle a management, production, and supply chain problem of the highest priority.
Mobilize:
Each leader will build a team with access to two things: a 3D printer (or other making machinery), and a network connection (personal or through TAMID) to a medical professional on the front lines who can describe what is needed.
Deploy:
Teams will use open source design files provided by TOM to 3D-print critical equipment and send it directly to medical centers.