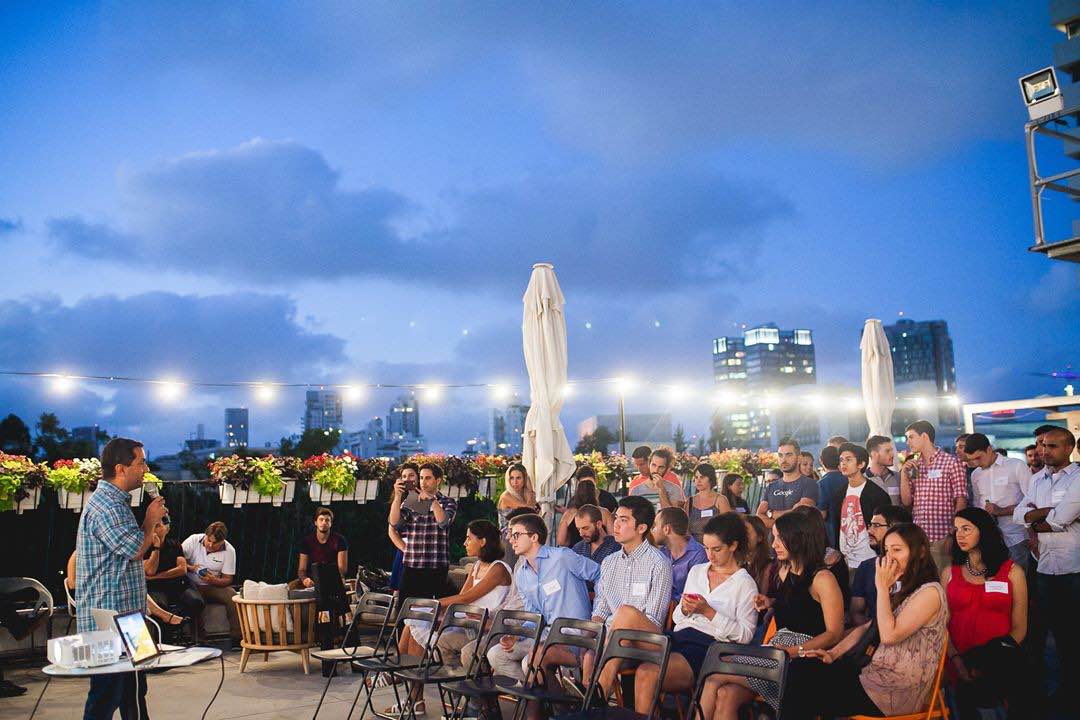 How I Landed A Freshman Year Internship At A VC Fund In Israel
By: Insu Jung, TAMID at Princeton University
Last year, as a freshman who was interested in Economics and Finance, yet with relatively sparse technical knowledge, I stumbled upon Princeton's Beta chapter of TAMID during my freshman fall. TAMID proved to be a fantastic experience, allowing me to learn the fundamentals of both investing and consulting, as well as stretching my network nationwide.
However, the biggest boon to my first year TAMID experience was that the group also actively helped freshmen such as myself to land finance related internships in Israel. Our chapter hosted an internship interest event led by Princeton alumnus Olaf Sakkers, who worked as an Associate in a venture capital fund in Tel Aviv, Israel. Being immersed within the VC ecosystem as well as being in contact with many start-ups, Olaf offered to reach out to such companies and forward resumes of TAMIDniks.
Although I didn't have any relationships with Israel, I took a chance and had Olaf get me into contact with various VC funds. One fund in particular, lool Ventures, decided to interview me around 

5:00 AM

 in the morning (it was the afternoon in Israel), and so I hastily woke up and started answering questions.
One thing led to another, and soon I was offered a position as a junior analyst at lool Ventures. At the internship this past summer, I did market research and competitive analysis for lool's 18 portfolio companies, as well as a plethora of other, smaller projects. In addition, although I wasn't on the official TAMID Fellowship Program, I hung out with my fellow TAMID interns throughout the summer and made some lasting friendships. So this goes out to anyone who is hesitant on doing the Fellowship because of a lack of familiarity with Israel – don't be afraid and take the chance.  It'll be a life-changing experience.