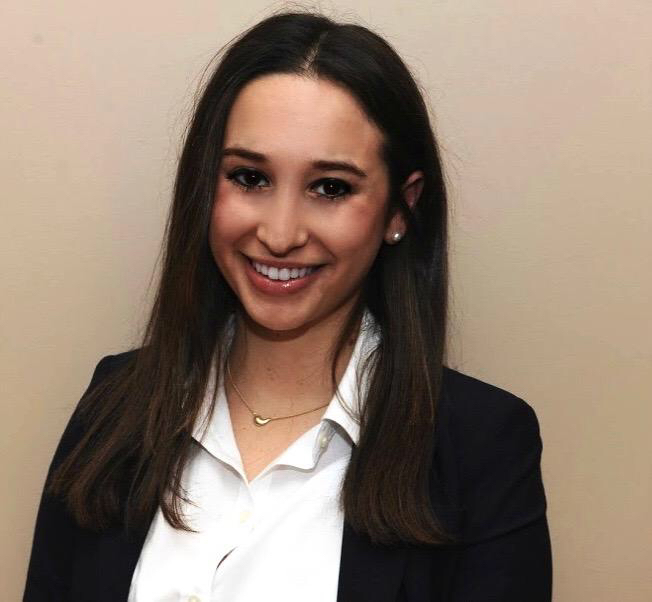 Reaping The Benefits, A TAMIDnik Story
By:  Chantal Sochaczevski, TAMID at Brandeis
Whenever I think that I have reaped all the benefits that I possibly could from TAMID Group, I am provided with yet another beneficial opportunity. After consulting for a real company during my first semester in TAMID, I was not aware that this organization could offer me anything more. Then, during my second semester in TAMID, I applied for the Fellowship. Last year, I wrote an entire blog post to express my gratitude for the TAMID Fellowship, an 8-week summer internship program that enables TAMIDniks, such as myself, to work with fast-growing startups and high-profile multinational companies in Israel. During my semester abroad, I realized that I was significantly more prepared for my internship in Sydney, Australia given the skills that I gained through TAMID Group. Last semester, I had the experience of being a project manager, allowing me to lead a team and be in direct contact with the CEO of an Israeli start-up. Recently, TAMID Group significantly subsidized an event that our friends at Birthright Israel Excel hosted in New York City. Face value of registration for the Young Professional Business Leadership Conference was $75, but I was notified in the TAMID Group: Members Facebook group that the first thirty TAMID members that registered could receive a ticket for only $15. I jumped at the opportunity.
This event included incredible speakers and networking. The conference was captivating since it was specifically directed towards millennials. I heard from Yoram Tietz, the managing partner of EY Israel (the largest accounting firm in Israel). He kicked off the conference by reminding the audience of Shimon Peres' wise words, "Technology without morals is evil. Moral without technology brings poverty." Next, Yoni Bloch, Co-founder and CEO of Eko, a platform that allows viewers to control the outcomes of stories on the screen, spoke. He was not only one of the most hilarious and effective speakers, but also provided the advice that in this day and age, personalization is key. Matthew Britton, CEO of Summit Series, is an expert in social media marketing, and gave the audience information about the trends of the millennial generation. He noted that experience and being able to capture a moment is HUGE, and that utilizing famous individuals is the best way to market a product. As a female, hearing from Susan Lyne, President and Managing Partner for BBG Ventures and Joanne Wilson, an Angel Investor for Gotham Girl was inspiring. Other notable individuals that spoke at the conference included: Gidi Mark (International CEO of Taglit Birthright Israel), Liz Wessel (Founder of WayUp), Michael Karsch (Co-Founder of Juice Press), and Daniel Ramot (CEO of Via). The most amazing part is that I connected with several of these individuals after the conference on LinkedIn. Although, it was Birthright Israel Excel that hosted this conference, I would not have been aware of its occurrence without TAMID Group. Further, TAMID Group has taught me to be courageous in these situations to reach out and network.
The word TAMID is a Hebrew word that means always. In my last three years at Brandeis University, TAMID Group has taken a lot of my time, but given me more than I could ever explain in a blog post. TAMID Group has afforded me a family composed of smart and driven members from the Brandeis chapter and from campuses across the country. My TAMID family is a strong support system academically, professionally, and socially. TAMID Group has allowed me to apply information that I learn in the classroom to real life. Even as my time as a student in TAMID Group is coming to an end, this student-led, national organization always continues to teach me numerous valuable skills.