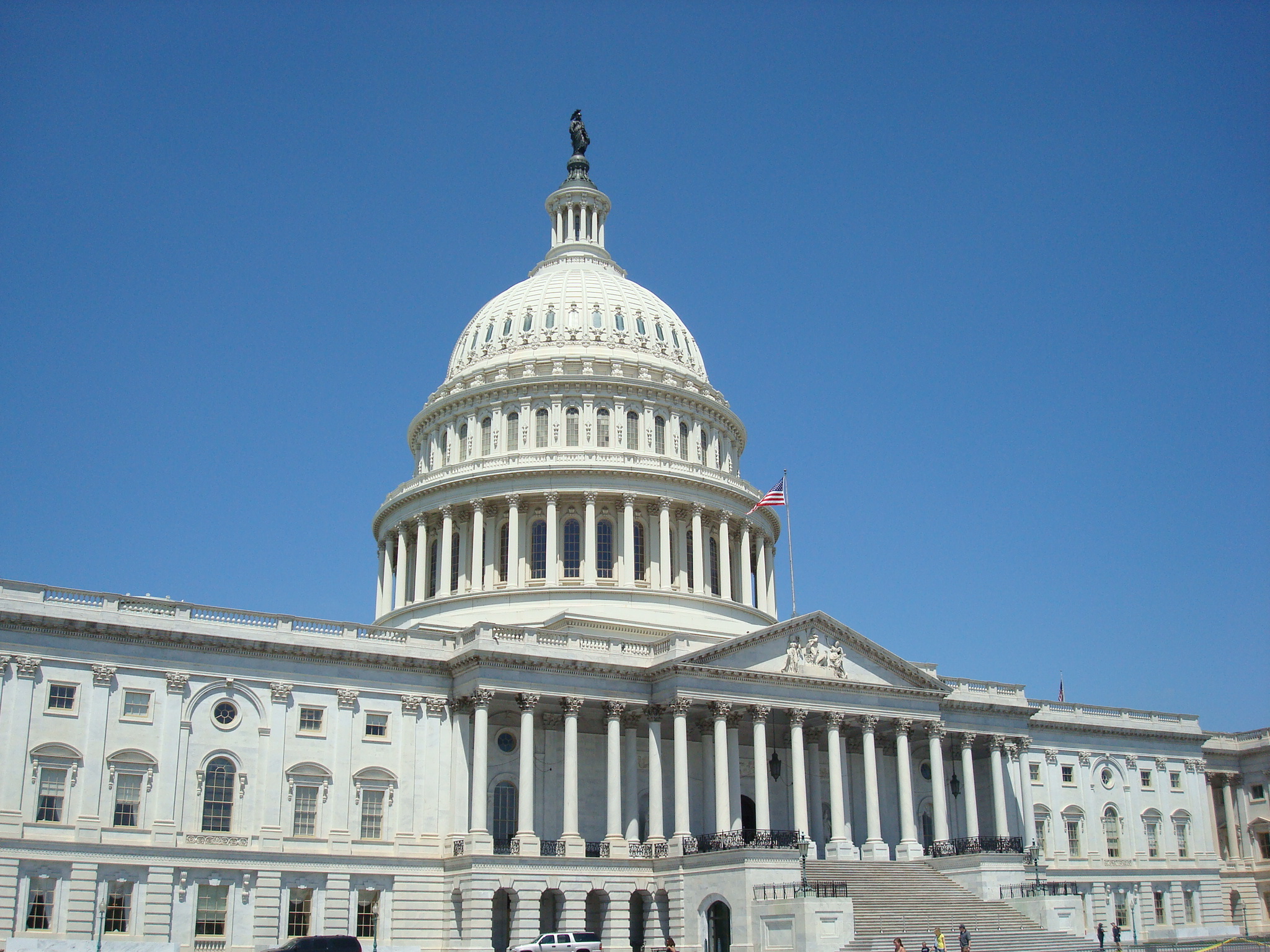 TAMID at GW: DC Trek Experience
By: Reuel Warner-Rosen and Billy Wu, George Washington University
~Visit to Ivy Research Council: Reuel Warner-Rosen~
In the morning, we took a quick walk from GW's campus to the infamous Watergate Complex to meet with Daniel Wasserman, a UMichigan TAMID Pro member, of Ivy Research Council. I knew that I was interested in working in a startup atmosphere, but I was even more sure of this after speaking with Daniel and his colleagues.
As their company specializes in helping companies find the best students from universities, they were able to give us great advice for cultivating social capital and landing our first job after college. Hearing about the founder's journey from a small side gig in college to a research firm working for Fortune 100 companies was truly inspirational. The employees and the founder who we spoke to were all quite young, and I felt strongly that I could see myself working at a startup like theirs. The DC trek was a great opportunity, and it granted me significant insight on my future career goals.
~Visit to Colliers International: Billy Wu~
In the afternoon, we went to Tyson's Corner, the newly developed business district for the D.C., Virginia, and Maryland. We were very fortunate to meet Neville Brodie, a real estate representative from Colliers International and alumnus of TAMID at UMD. Neville told us all about the day to day life of an entry-level associate, from mornings prospecting and researching market trends to evenings with actual clients on-site. I always assumed that most positions in real estate had fixed schedules, but Neville told us that with his project and commission-based position he frequently extends beyond a 9-5 schedule and frequently attends networking events to gain more clients, so most people may not be cut out for the work with challenges in securing clients and competing against other firm.
Neville loved his job. It was challenging but could be rewarding. He admitted that there were couple times he thought about quitting, and even after working hard for couple years, he could still having the risk of receiving a pink slip. However, he absolutely enjoyed the moment when a deal was signed, and it was truly rewarding to him because all the hard work paid off. Real estate is a challenging business industry, but if a person has persistence and excellent communication skills, he or she can be successful.
Interestingly, U.S. commercial real estate covers more aspects in furnishing and servicing than Chinese real estate does. In China, usually after purchasing the property, the new owner still needs to find construction teams for interior construction and purchasing furniture. In the U.S., real estate does the full service, which covers from purchasing raw buildings all the way to the move-in process. It is understandable to me since the more aspects of service the real estate company could cover, the more profit margin and profit source it will have.